2014 Fall Happy Hearts
Marcus is a Liahona Warrior this year!
This is his second year as a distance student through the awesome Liahona Academy, which is an LDS (Latter-day Saints)- based private school located in Utah.
Marcus is in the combined 5th/6th grade class and has the same teacher from last year, Sister Rowley. She is wonderful. She teaches reading, writing, history and science. These video classes are Monday through Thursday.
I continue to teach Marcus math, art, and anything else we choose to explore. We are just starting up a Greek mythology unit and after that we will be read Jules Verne's Around the World in 80 Days, and have a unit with that.
This year, the curriculum we are using for his Liahona classes are as follows:
The Usborne Encyclopedia of World History
Christian Kids Explore Physics
Learn Math Fast System
Volume 2 (fractions, decimals & percentages)
Spelling Made Easy Connie Schenkelberg (includes 290 homonym groups)
Spelling Smart! Cynthia M. Stowe
A Reason for Handwriting: Cursive E
For our Greek mythology unit we are using this book: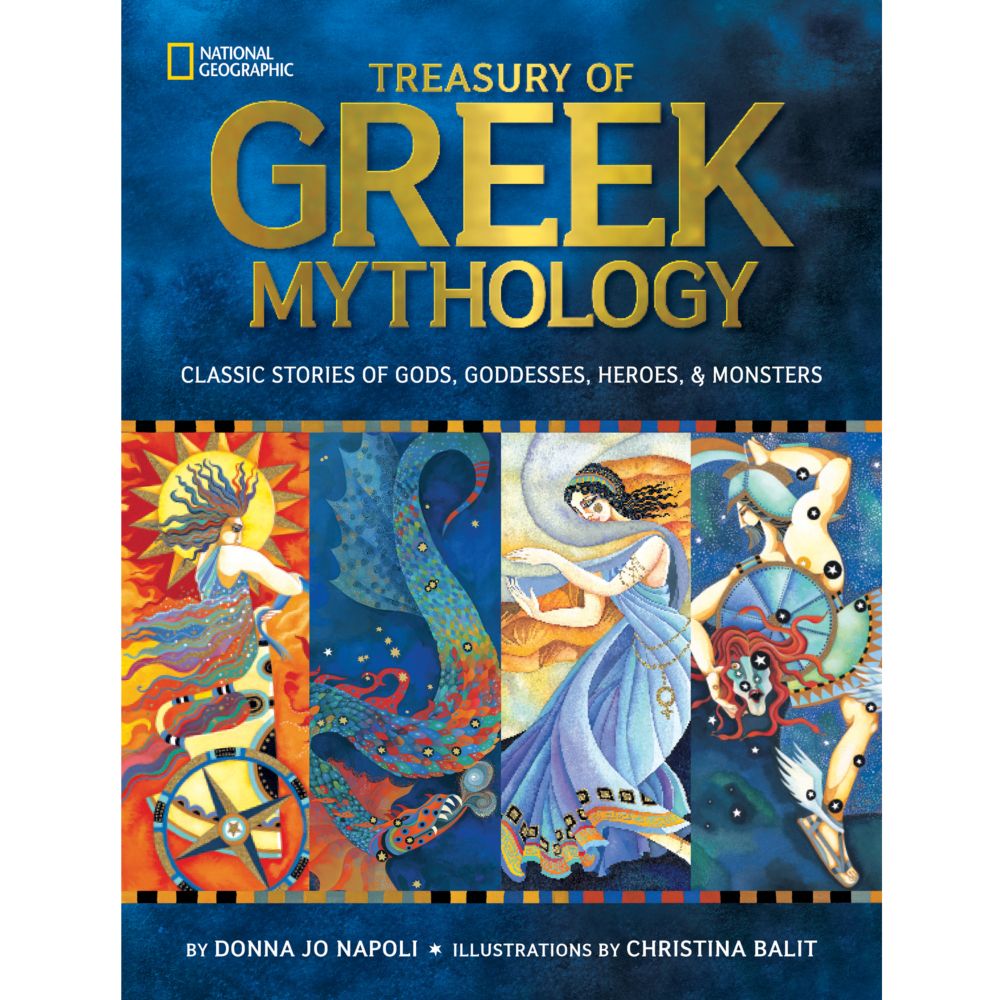 And the rest of our curriculum is made up of junior novels, such as...
Hazzardous Universe by Julie Wright and Kevin Wasden

***
Marissa is a high school Junior (11th grade) this year. She is also a Liahona distance student. This year she is studying the following-
History- 1860 to present day, including the Civil War, 2 World Wars, Korea, Vietnam, the Great Depression, 9/11 and LDS Church history.
Science- Human and animal Biology
English- Rhetoric, persuasive writing, Shakespeare's Julius Caesar, Aesop's Fables, Gulliver's Travels by Jonathan Swift,
The Book of Mormon
, The Federalists Papers, The Gettysburg Address, The Republic by Plato, The Phantom Toll Booth by Norton Juster
Math- Saxon Algebra One Student Edition
She has also been taking Seminary (an LDS youth scripture study course), driver's ed, a watercolor class and a veterinary course through the local high school. She finishes these classes in 2 weeks. She has these classes from approximately 9am until 1:20pm every weekday. They've been fun classes, and necessary for additional credits towards a diploma, but have made for an exhausting first semester for my sweet Marissa girl. We are looking forward to moving back to Lima, Peru, in just a few weeks because not only will we be living with my husband again (he's currently working on a project there), but Marissa's school load will be lightened considerably.
And that is how our homeschooling year is shaping up so far.